Yesterday Forbes jumped the gun on a press embargo surrounding the release of Diablo 3 on Switch, which spilled the beans on everything coming in the hack-n-slash RPG from Blizzard.
Today, Nintendo released a short trailer for the game showcasing Reggie Fils-Aime getting a package from Mike Morhaime, the CEO of Blizzard. It's a humorous little introduction to Diablo 3 on Switch and in line with how Nintendo has handled these big announcements in the past. So here's a quick peek at the exclusive features for Diablo III: Eternal Edition on Nintendo Switch.
---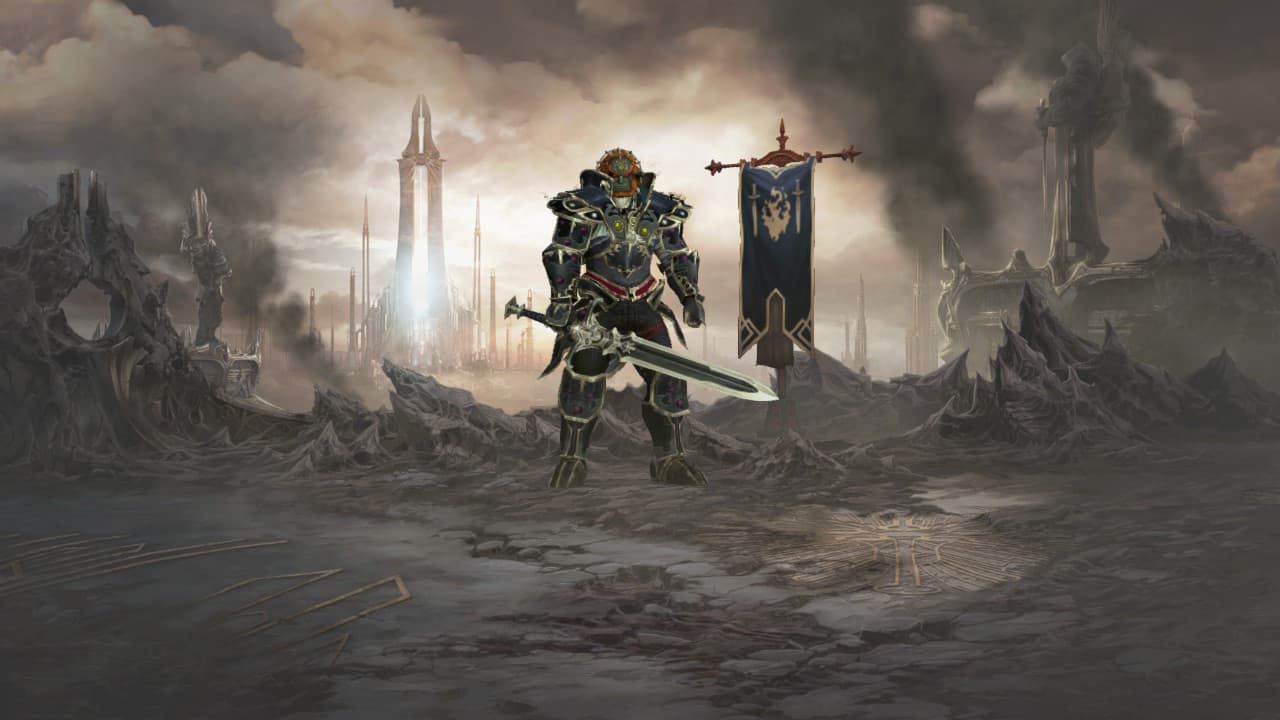 ---
Diablo III: Eternal Edition Features
---
Runs at 60fps, 720p handheld and 960p docked
Reaper of Souls expansion included
Rise of the Necromancer included
Adventure Mode unlocked from the get-go
Transmog armor set of Ganondorf's armor
Cucco pet
Triforce portrait theme
Set of wings for characters to wear
Supports offline play with the exception of Season content
Supports a combination of local and online play for up to 4 players
Online play will be handled by Nintendo's new paid online service
Will feature cloud saves to automatically back-up data
No import feature for PC or other console saves yet
It's important to note that Adventure Mode being unlocked from the get-go on the Switch version. Blizzard expects many people who buy the game on Switch to be seasoned PC players who want to jump into the randomized action again, rather than wading through the game's lengthy campaign to unlock the mode. That's great news for fans of the game who want this new portable version.
Eurogamer checked in with Blizzard to ask whether or not the Switch version would support cross-platform play and the answer is no for now. Blizzard's Pete Stilwell says, "It's not available at this time. I wouldn't ever take anything off the table, it's something we're exploring, that we're interested in. But it is not currently a feature."
No release date is set for the game, but it's been announced tentatively for this year. Will you be picking it up?
---
Nintendo eShop Credit - $50

Consider supporting Ninty Today by using our Amazon link to buy anything you need. We'll get a small cut of the sale that goes toward keeping you informed about the hottest Nintendo news and it helps keep the site ad-free.