If you're like us and couldn't make it to San Diego Comic-Con this year, let these photos be your guide to what Nintendo's Gaming Lounge was like during the 2018 event.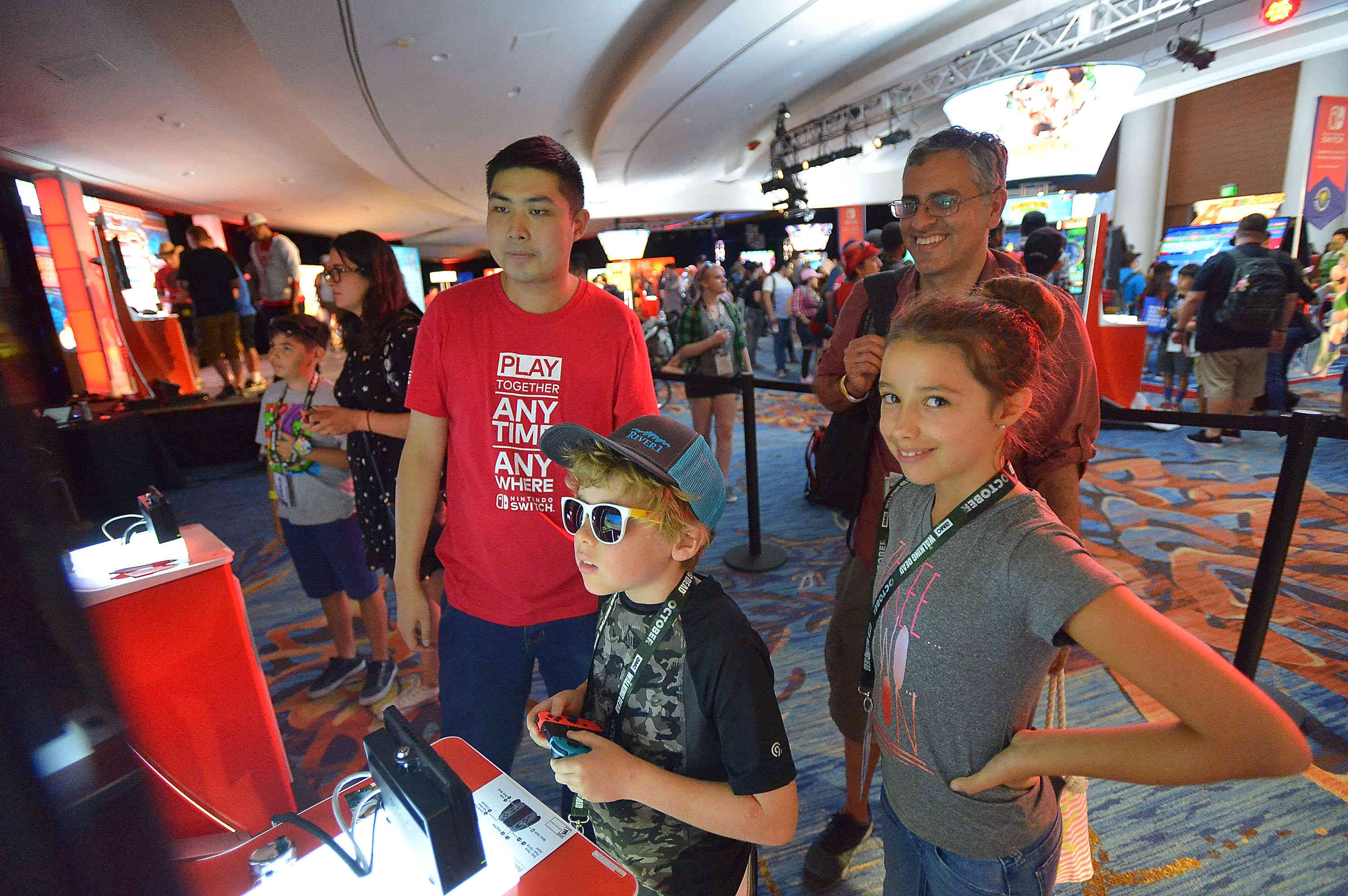 A family checks out Donkey Kong Country: Tropical Freeze, available now on the Switch.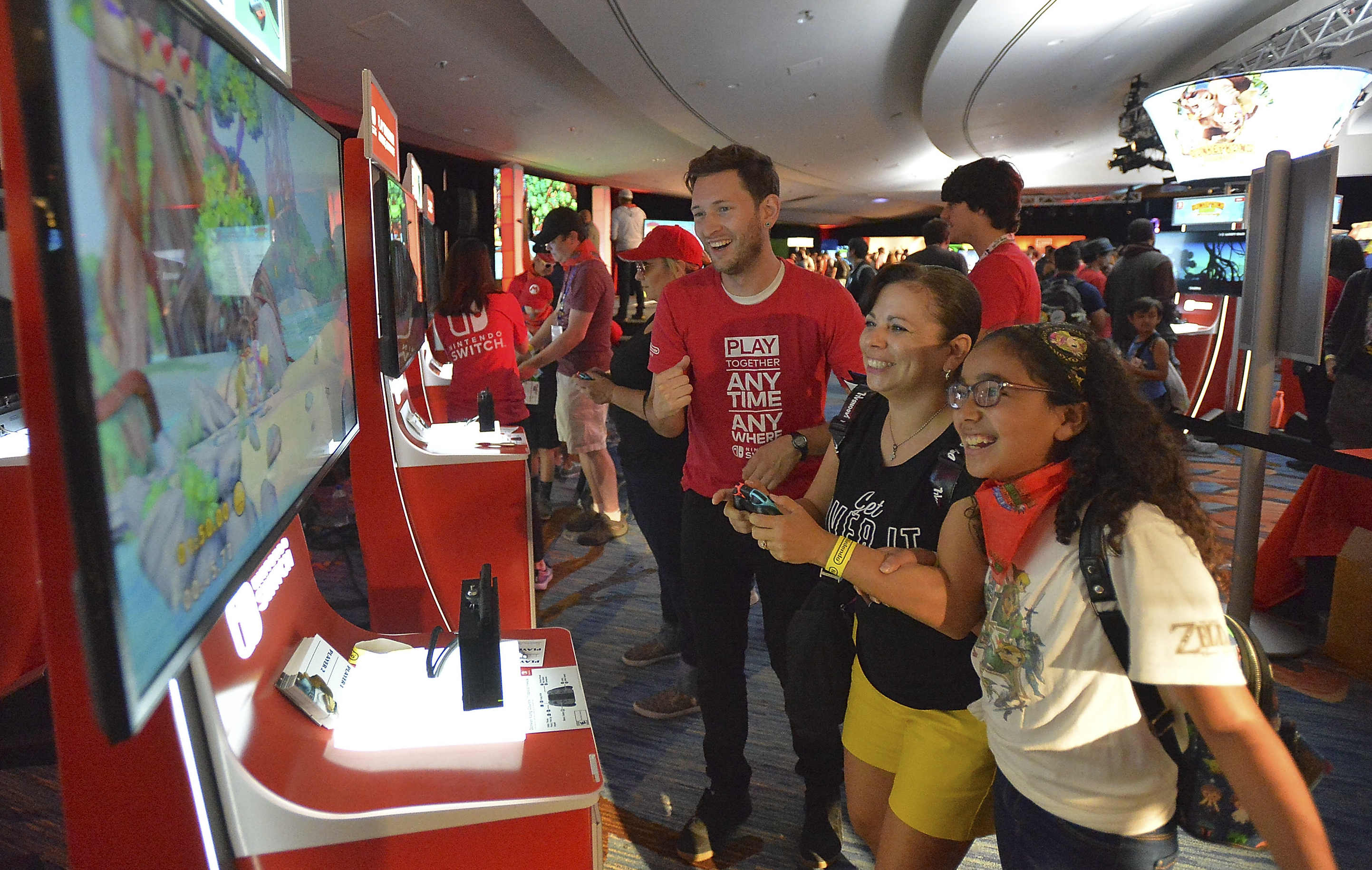 A mother and daughter playing Donkey Kong Country: Tropical Freeze.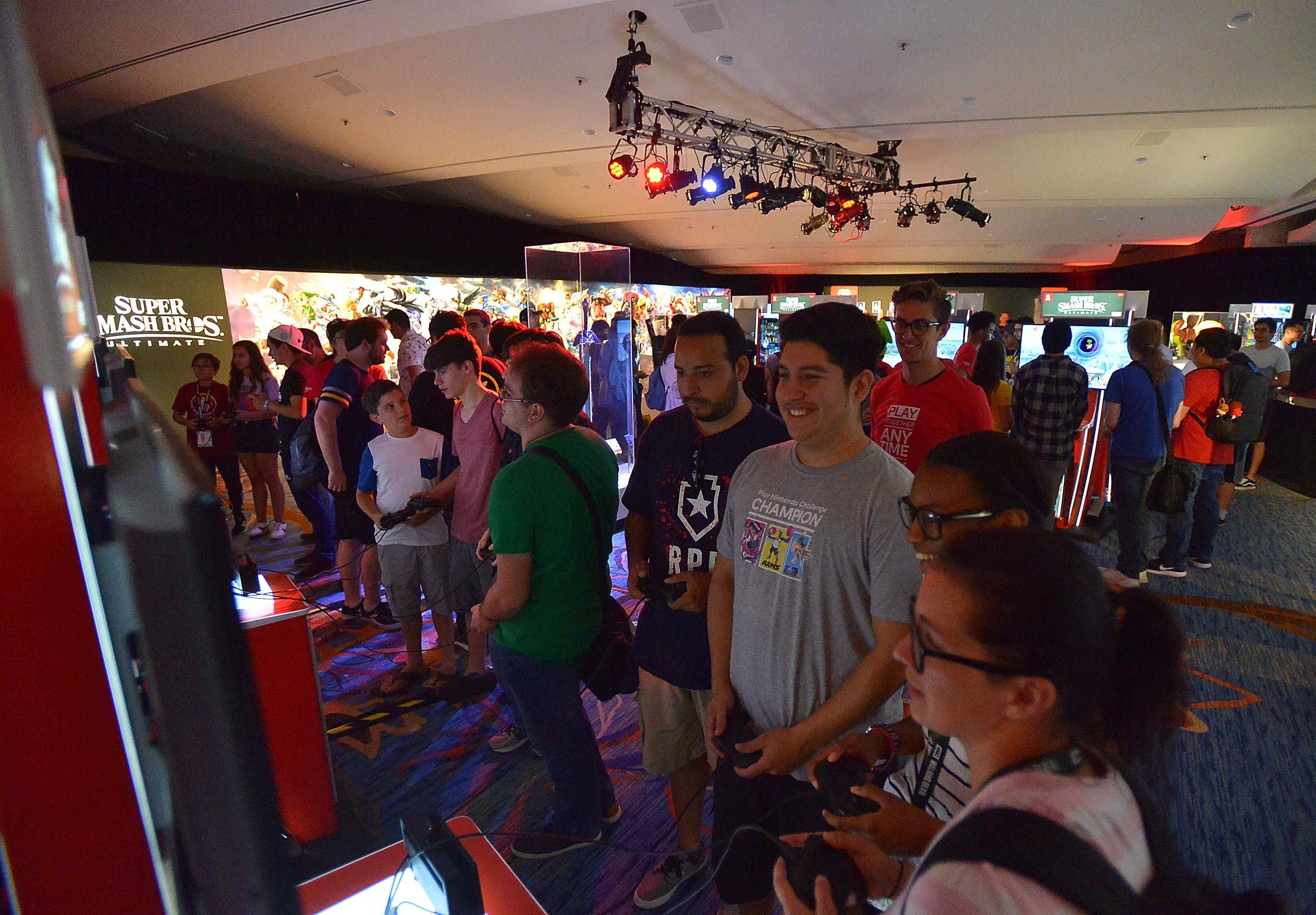 Fans playing a demo of the much-anticipated Super Smash Bros. Ultimate, which launches December 7th.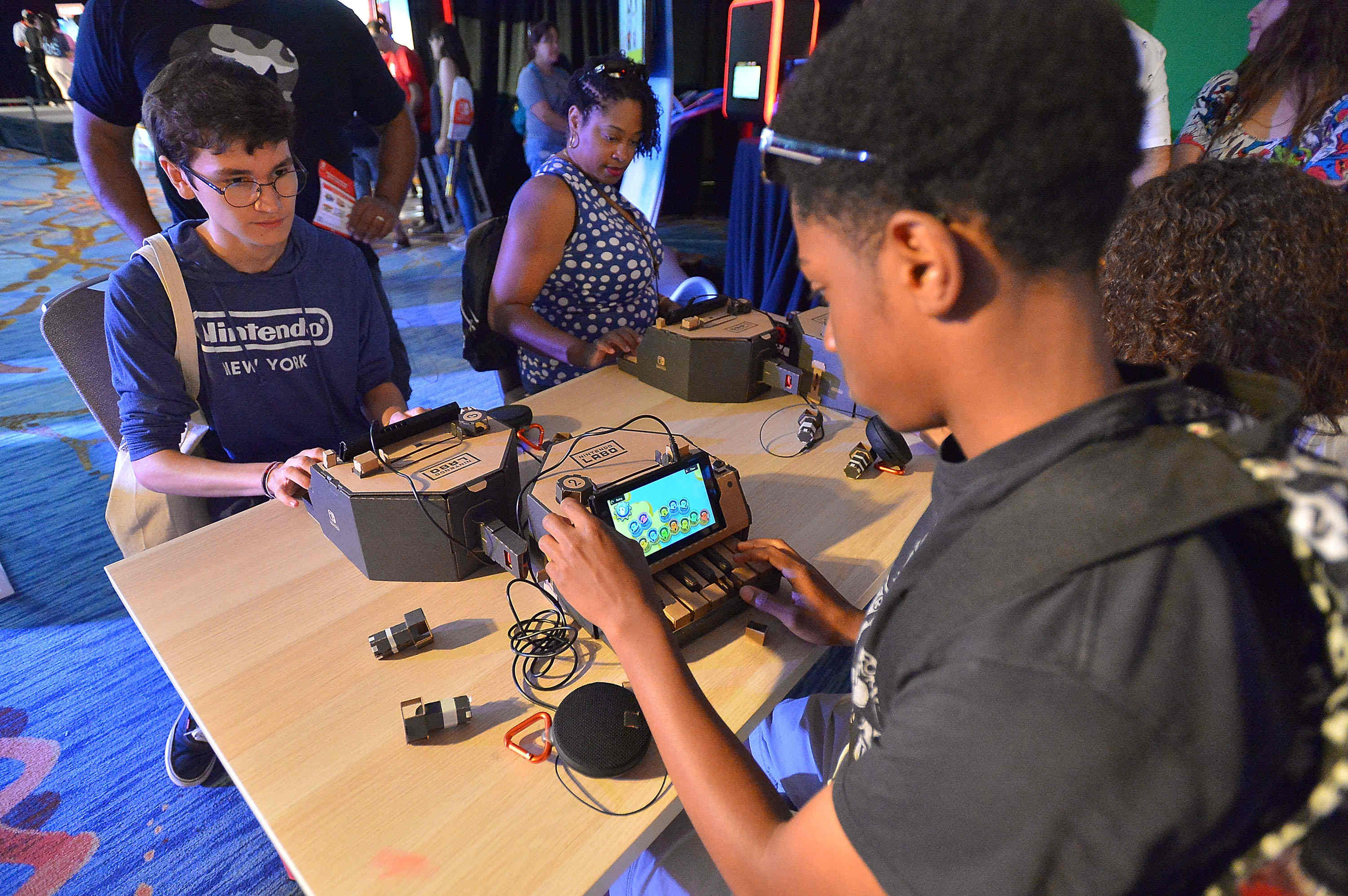 Kids playing the Toy-Con Piano, one of five projects included in the Nintendo Labo Variety Kit.
---
Nintendo eShop Credit - $20

Consider supporting Ninty Today by using our Amazon link to buy anything you need. We'll get a small cut of the sale that goes toward keeping you informed about the hottest Nintendo news and it helps keep the site ad-free.