Reigns: Kings & Queens will be available exclusively on the Nintendo Switch starting September 20. The special edition version of the game includes both Reign and Reign: Her Majesty, which released separately on mobile. Players take the role of a monarch of a kingdom, confronted by several choices that will shape the kingdom to your will.
Devolver Digital confirmed this version features a new local co-op mode.
Reigns: Kings & Queens combines both Reigns games into one regal package and includes a new local co-op mode! Coming exclusively to Nintendo Switch on September 20: https://t.co/vaZplSzEdz pic.twitter.com/g36bi4UfsU

— Devolver Digital (@devolverdigital) September 11, 2018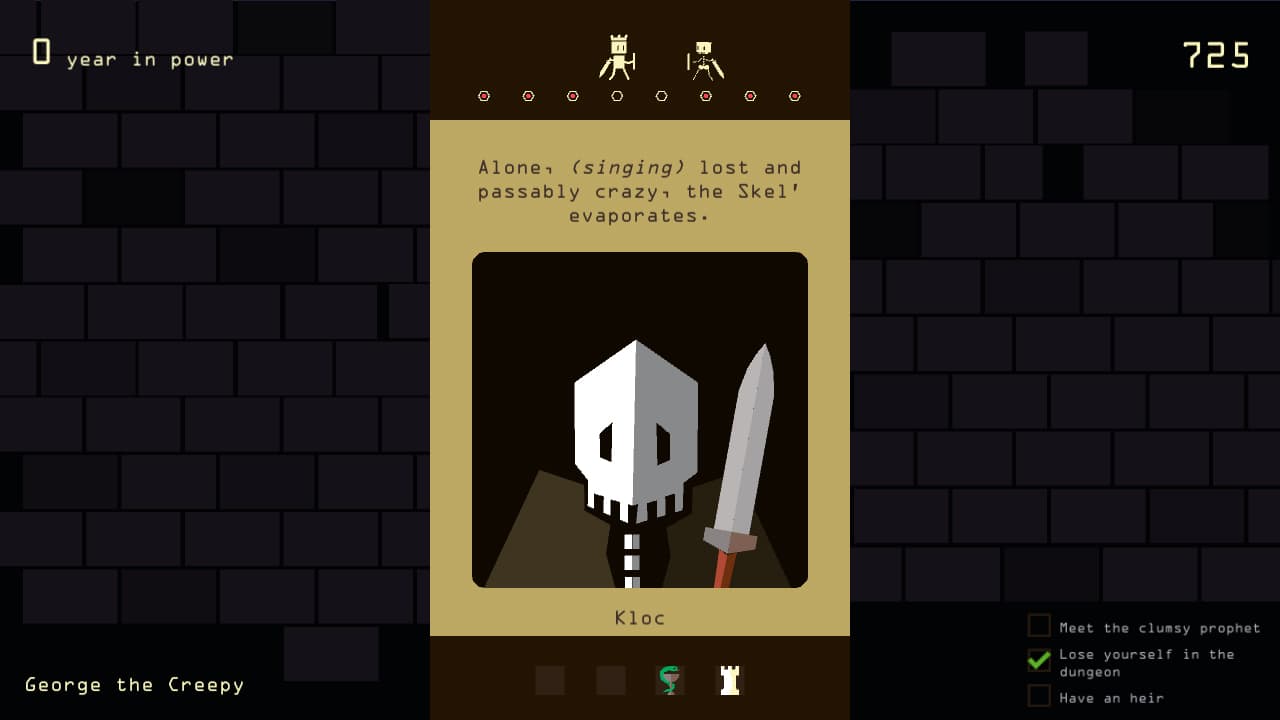 ---
Nintendo eShop Credit - $20
Consider supporting Ninty Today by using our Amazon link to buy anything you need. We'll get a small cut of the sale that goes toward keeping you informed about the hottest Nintendo news and it helps keep the site ad-free.
---