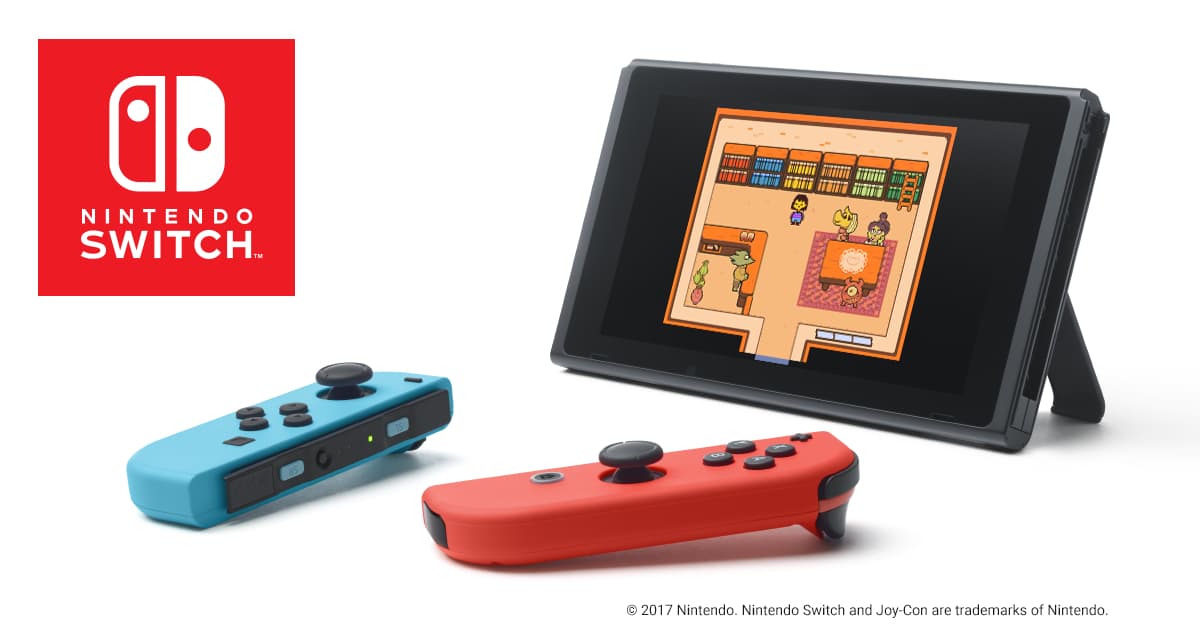 Some custmers who pre-ordered Undertale from Best Buy have reported receiving emails suggesting the game may be delayed. The game was given a release date of September 18, 2018 during the August Nintendo Direct presentation that focused on indie games.
The email says the game has been delayed until October 13, while another person reports receiving an email that says it has been delayed until October 12. Right now there are no indications of whether this delay is exclusive to Best Buy or the developers are pushing the release date back.
Best Buy also emailed customers to let them know the Super Smash Bros. Pro Controller would be available starting September 28.
[Source]
---
Nintendo eShop Credit - $20
Consider supporting Ninty Today by using our Amazon link to buy anything you need. We'll get a small cut of the sale that goes toward keeping you informed about the hottest Nintendo news and it helps keep the site ad-free.
---